Hotel Zone, Boulevard Kukulcan Km. 12.6
Tel. 998-313-4211 Open Daily 1PM - 1AM
An outstanding and beautiful location on the lagoon, providing panoramic views and lovely sunsets. The main dining area is basically all deck and features an excellent sound system with DJ, along with a trendy atmosphere, innovative lighting and an elevated bar. The wait staff are oh so attentive providing super service without any hovering. The food is fantastic and beautifully served in new and unique preparations and presentations. No one else serves dishes quite like this! Everything we ordered was awesome and delicious. Many "little touches" that you will just have to experience for yourselves. There is also a dining area next to the deck, but inside which is a bit quieter and of course air conditioned. Prepare for a unique dining experience! WOW!
Note: Bar/Restaurant Doble B is downstairs of La Buena Barra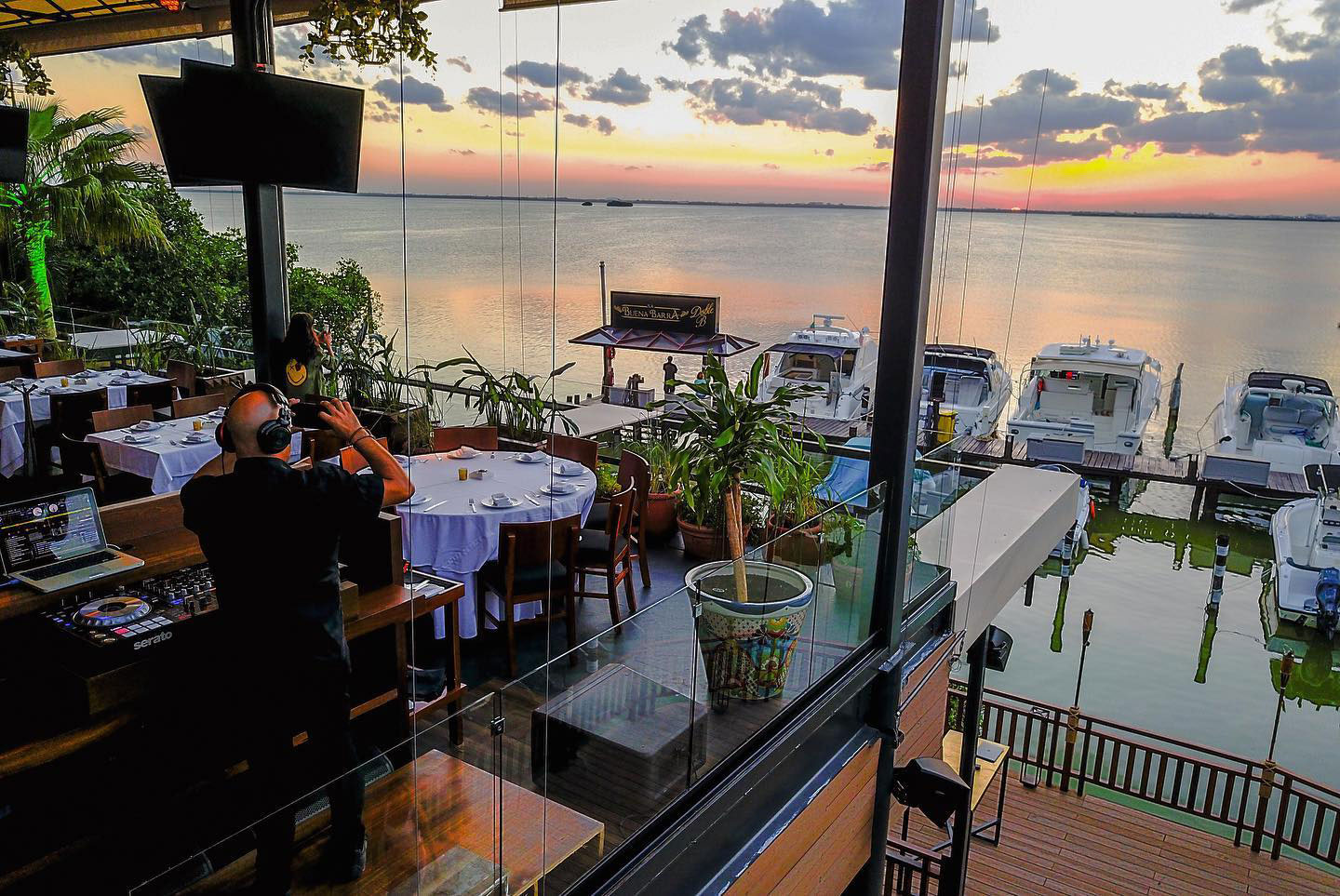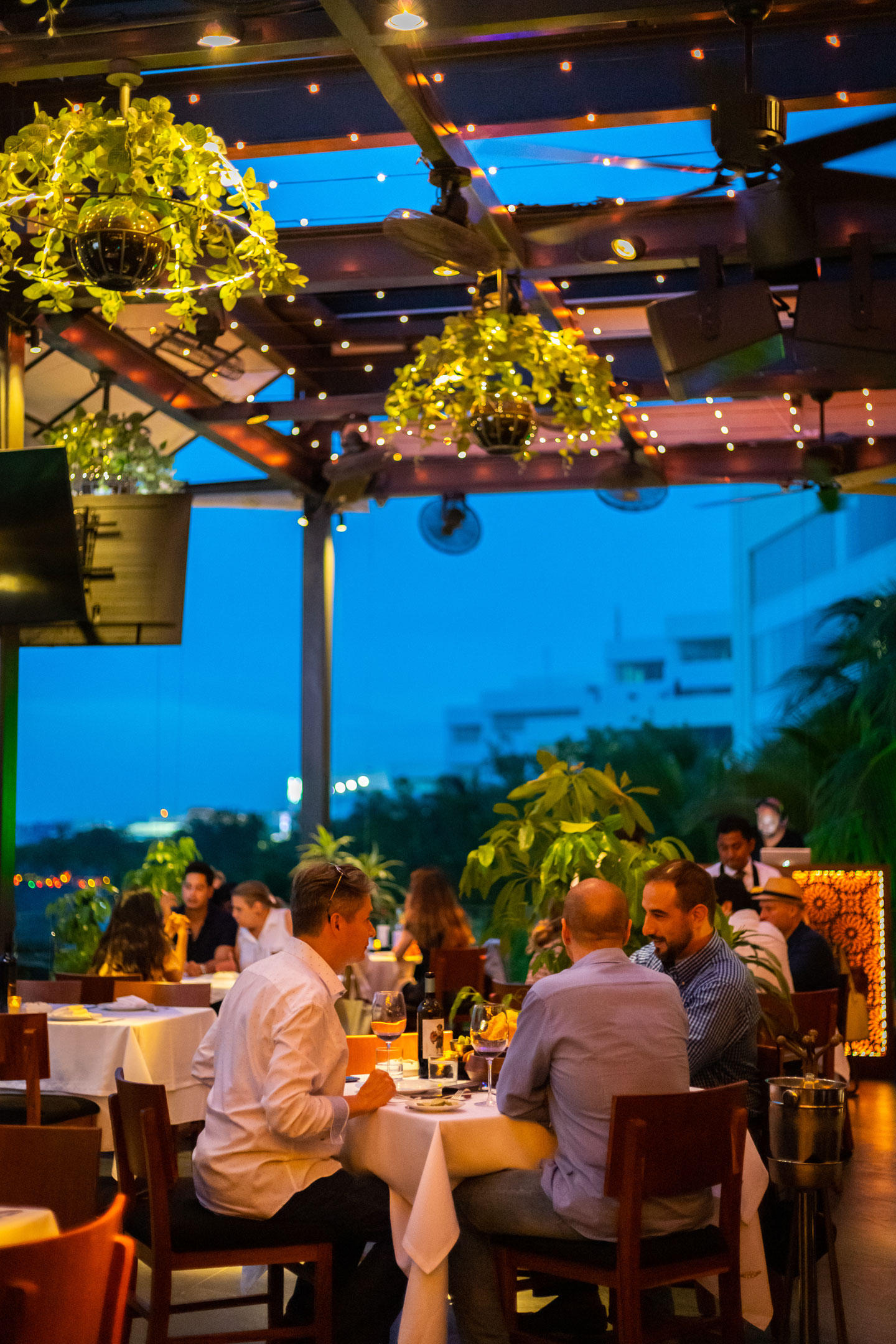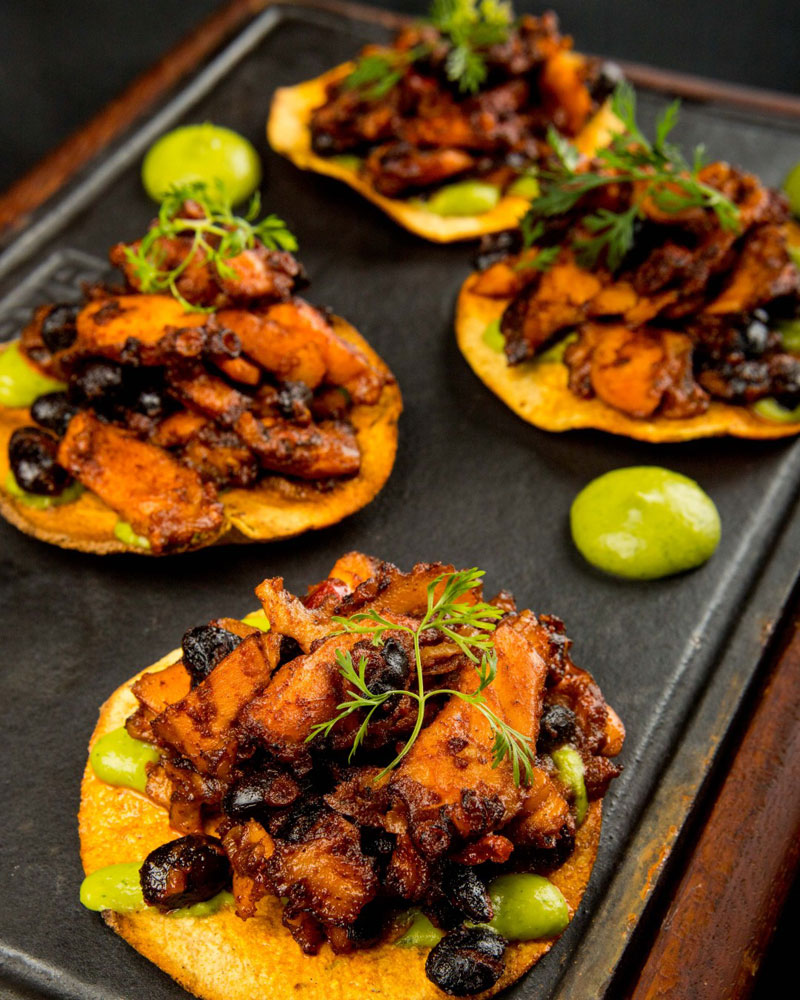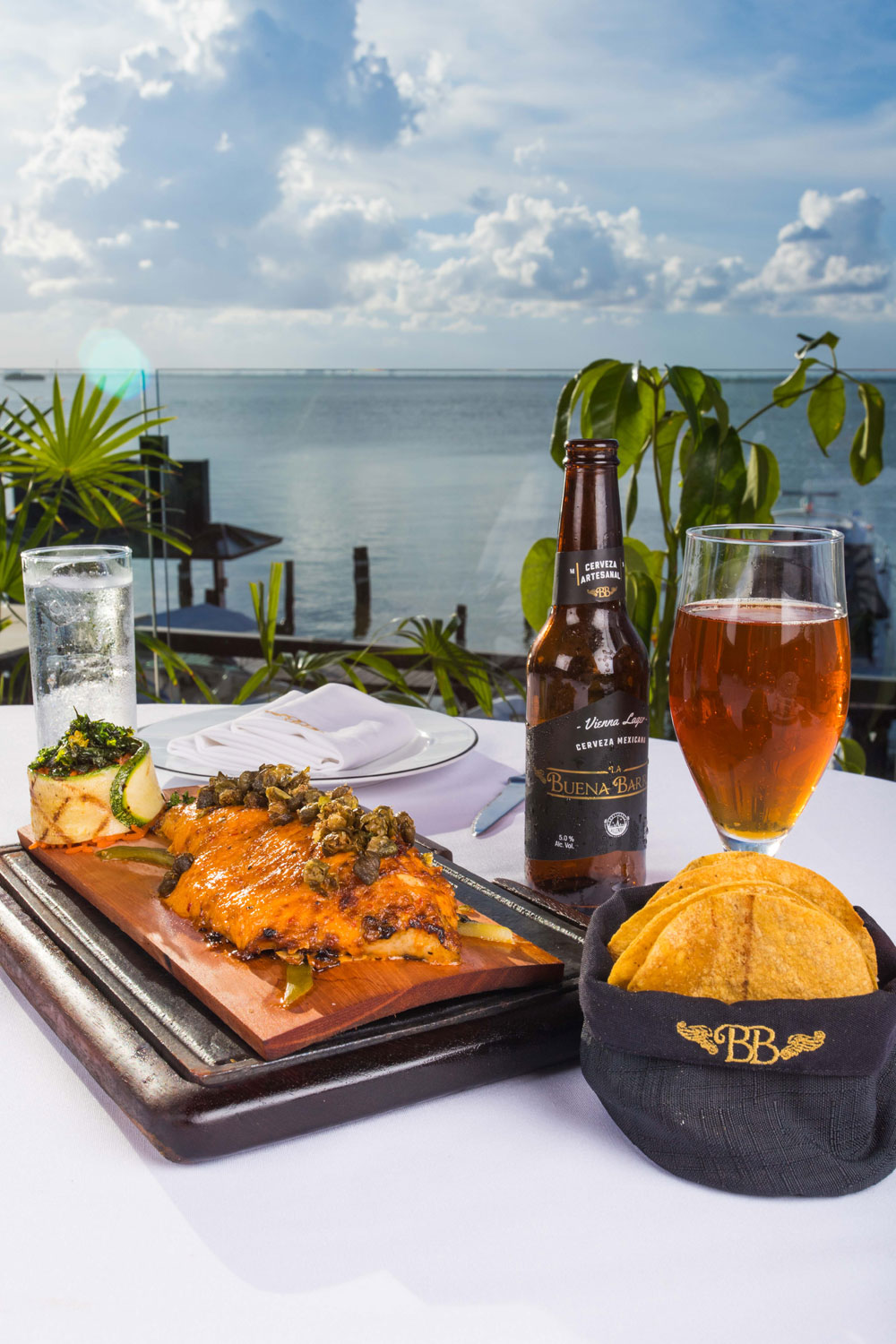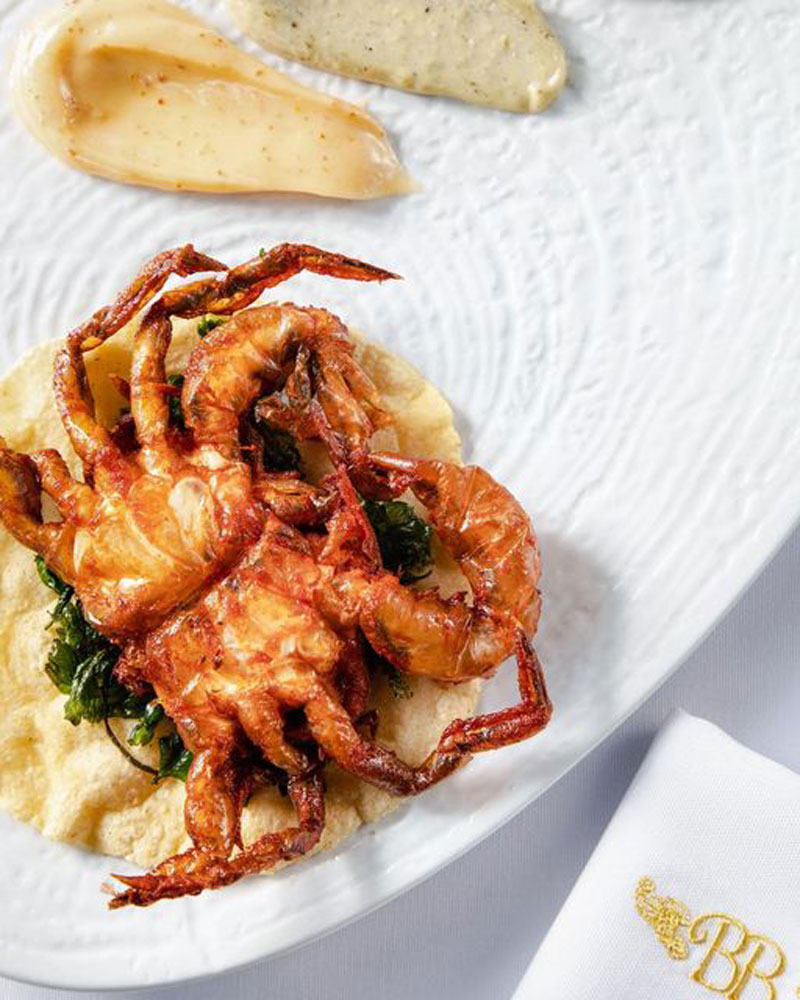 24 LAYER CAKE!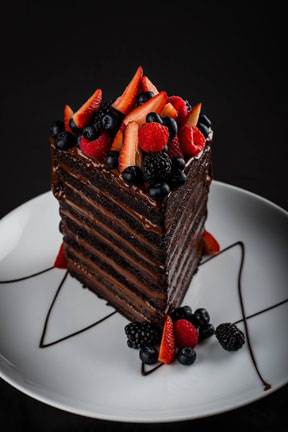 PRIVATE DINING AREA: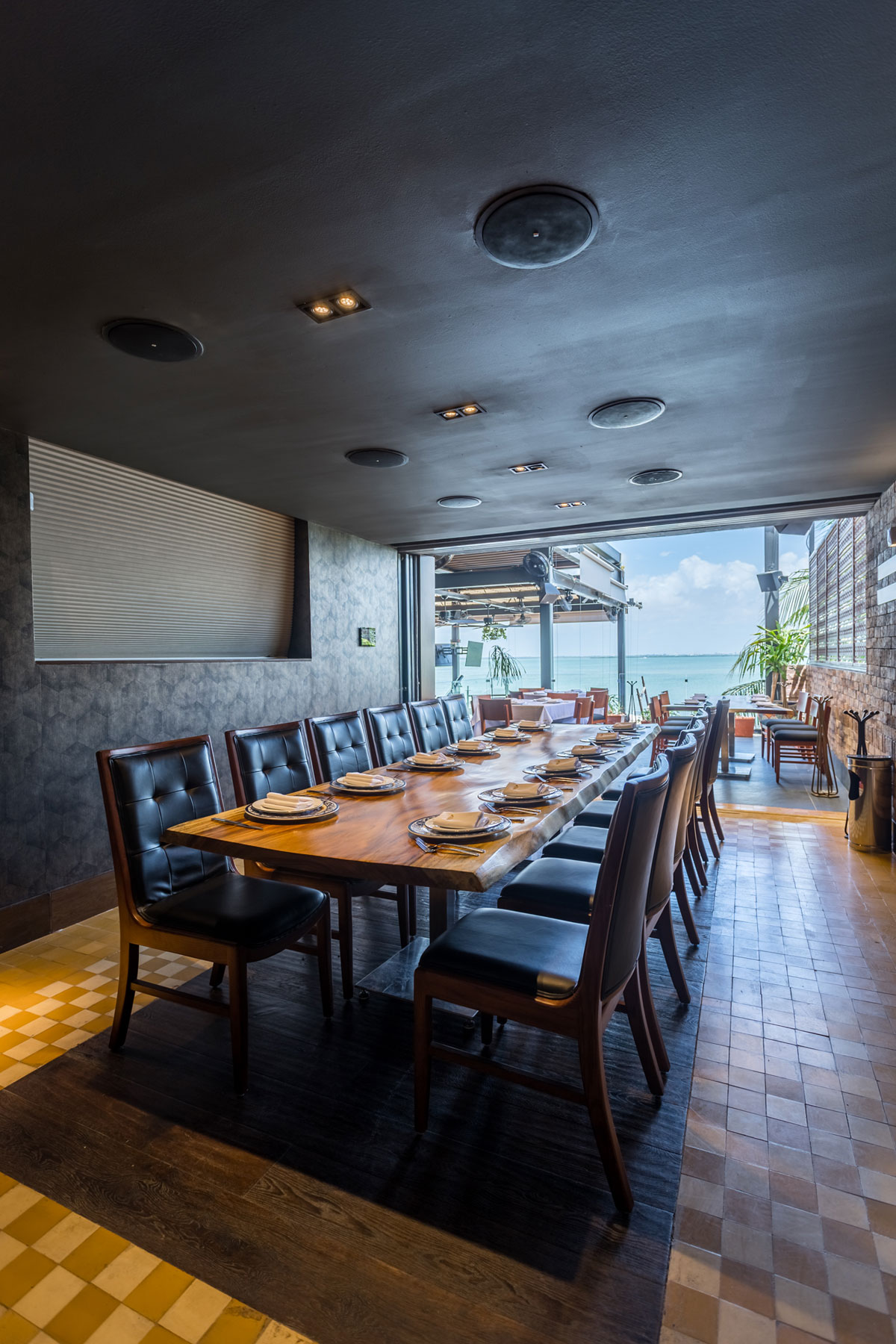 You can make rerservations from the LA BUENA BARRA link below, however we recommend that you return to the Cancun Menus site to make your reservation because we can give you our 25 years of experience in Cancun restaurants and personalized service that you will not get from any reservation site!