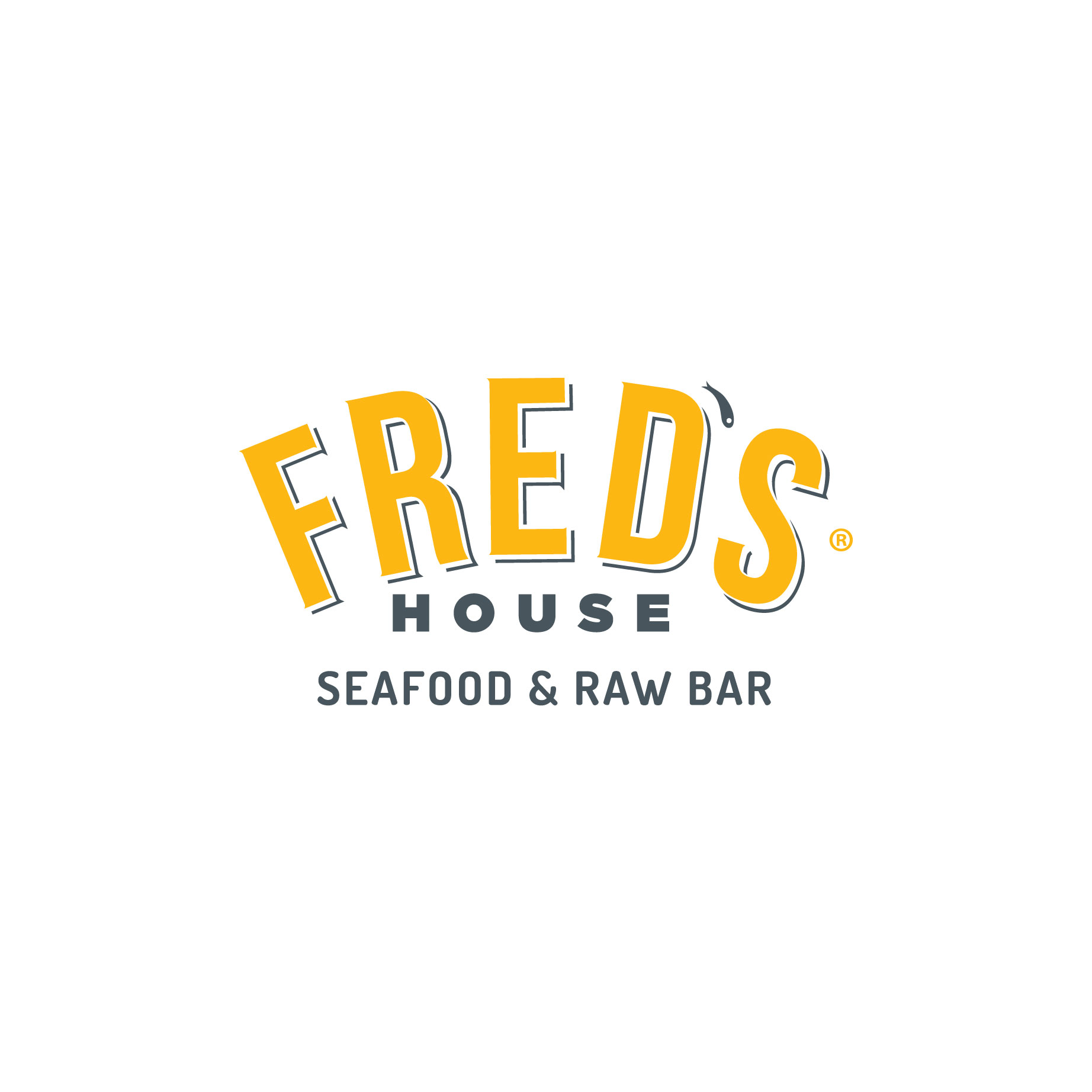 Hotel Zone, Blvd. Kukulcan Km. 14.5
Tel. 840-6466 Open Daily 1PM - MIDNIGHT
Like being on a yacht or a tropical island paradise! Rich wood finishing adds to the nautical theme in each of the 3 dining areas. The main hall has giant portholes, masts hung from the ceiling and of course A/C. The terrace simulates the deck of a galleon and allows great views of sunsets and fountains, while the private garden gazebos transport you to paradise with lush plants, soft lighting – so romantic! Fred's has its own seafood market to insure freshness and quality.