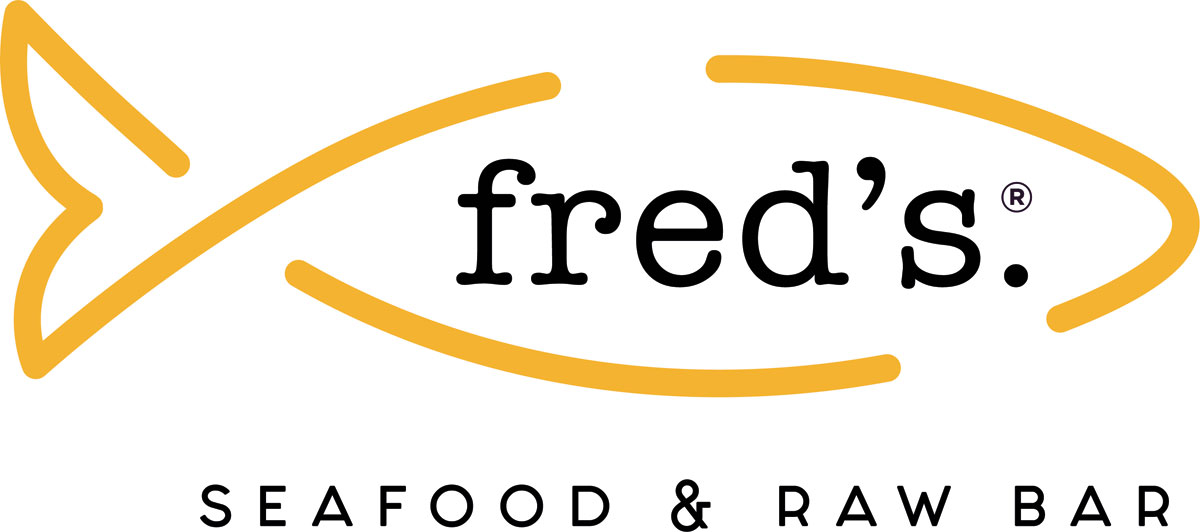 Hotel Zone, Blvd. Kukulcan Km. 14.5
Tel. 998-840-6466 Open Daily 1PM - MIDNIGHT
Like being on a yacht or a tropical island paradise! Rich wood finishing adds to the nautical theme in each of the 3 dining areas. The main hall has giant portholes, masts hung from the ceiling and of course A/C. The terrace simulates the deck of a galleon and allows great views of sunsets and fountains, while the private garden gazebos transport you to paradise with lush plants, soft lighting – so romantic! Fred's has its own seafood market to insure freshness and quality.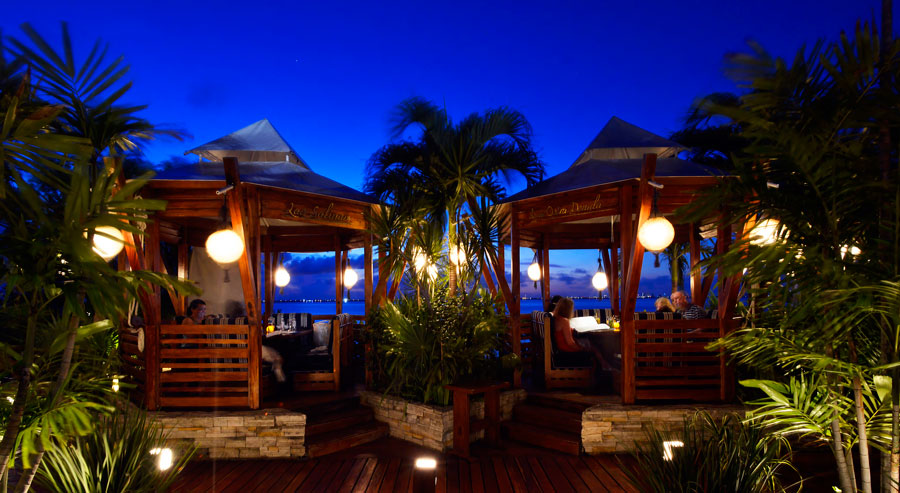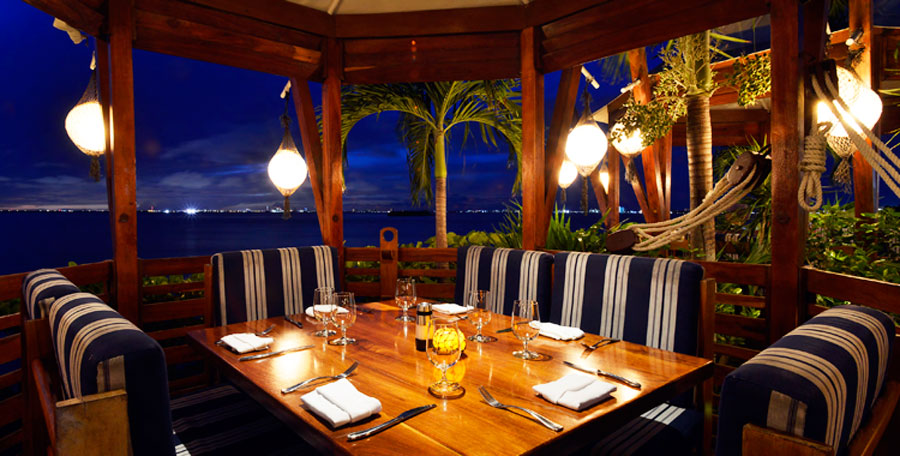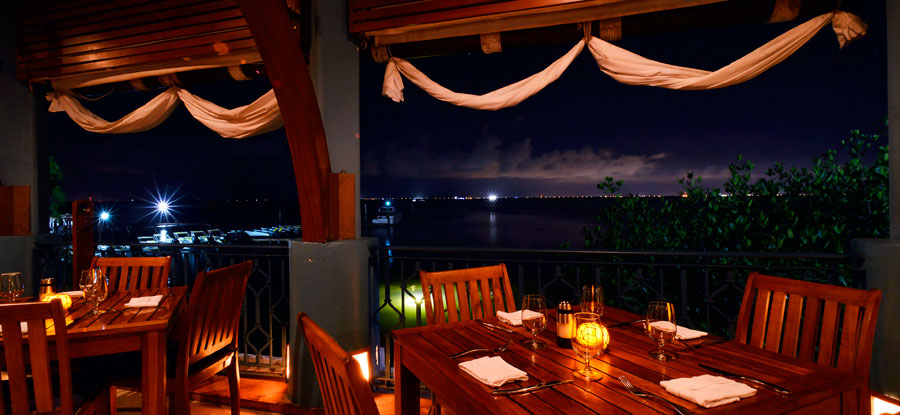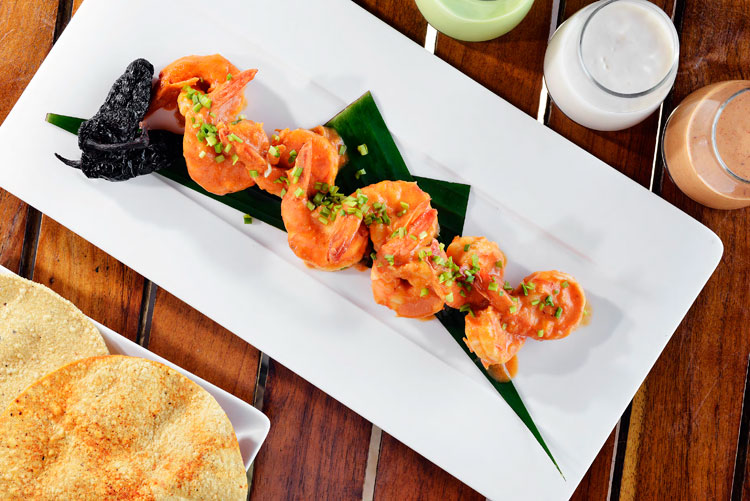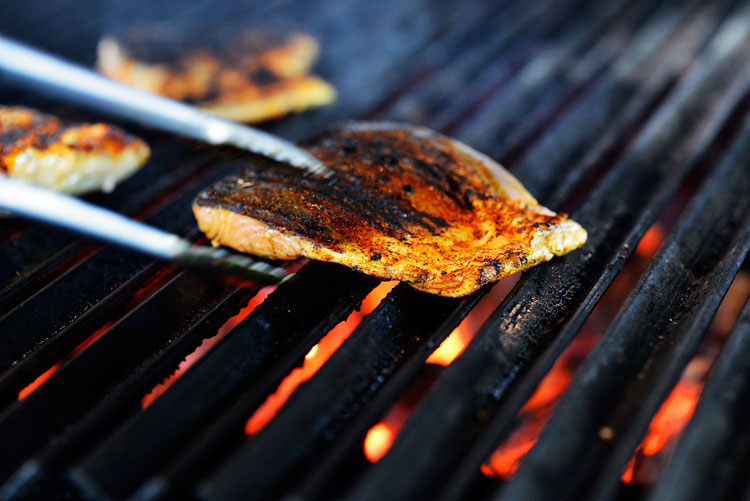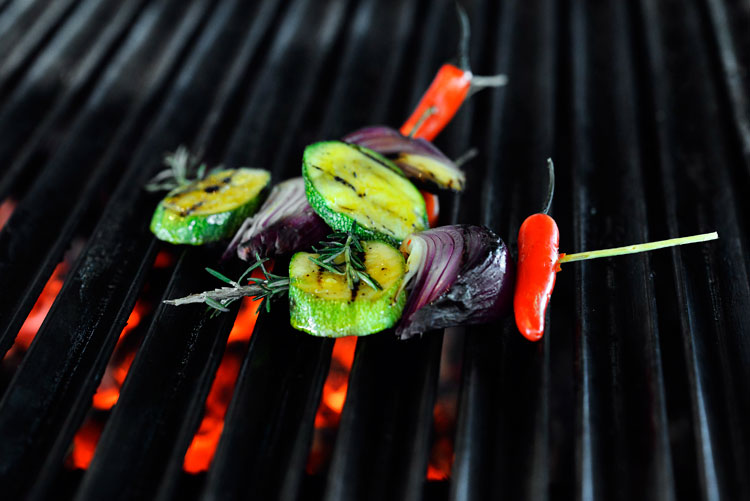 You can make rerservations from the Fred's link below. However, we recommend that you return to the Cancun Menus site to make your reservation because we give you our 25 years of experience in Cancun restaurants and personalized service that you will not get from any reservation site!
See Fred's Menu (note: when you go to this website, use the 'slash' marks to navigate through the complete menu)