Hotel Zone, Boulevard Kukulcan Km. 12.6
Thursday-Saturday, 7PM - 1AM, Tel. 998-313-4215

Doble B is situated on the water with the deck built around the mangroves and palms - having the marina and lagoon as a backdrop - absolutely gorgeous! Open Thursday, Friday & Saturday for a unique dining experience and if you stay, which you should, becomes an evening of fantastic fun! A spectacular bar and beautiful dining room with classic details and world class charm, contrasted with contemporary furniture and illumination. Designed for those who love exceptional activities while savoring an exquisite variety of premium steaks and dishes, high-end drinks and signature cocktails, all accompanied with DJ and live music. Service is top-notch. A fun atmosphere which transforms throughout the evening with shows and entertainment, resulting in an exclusive nighttime experience. Go for a lovely dinner and make it an evening to remember!
Note: Bar/Restaurant Doble B is downstairs of La Buena Barra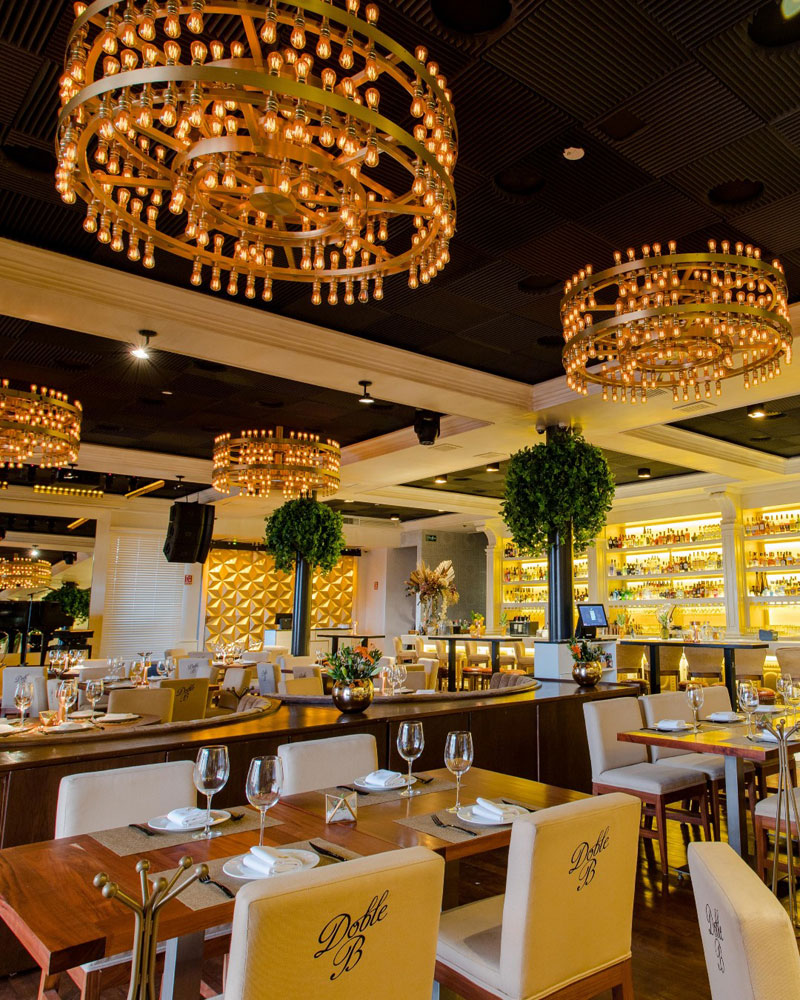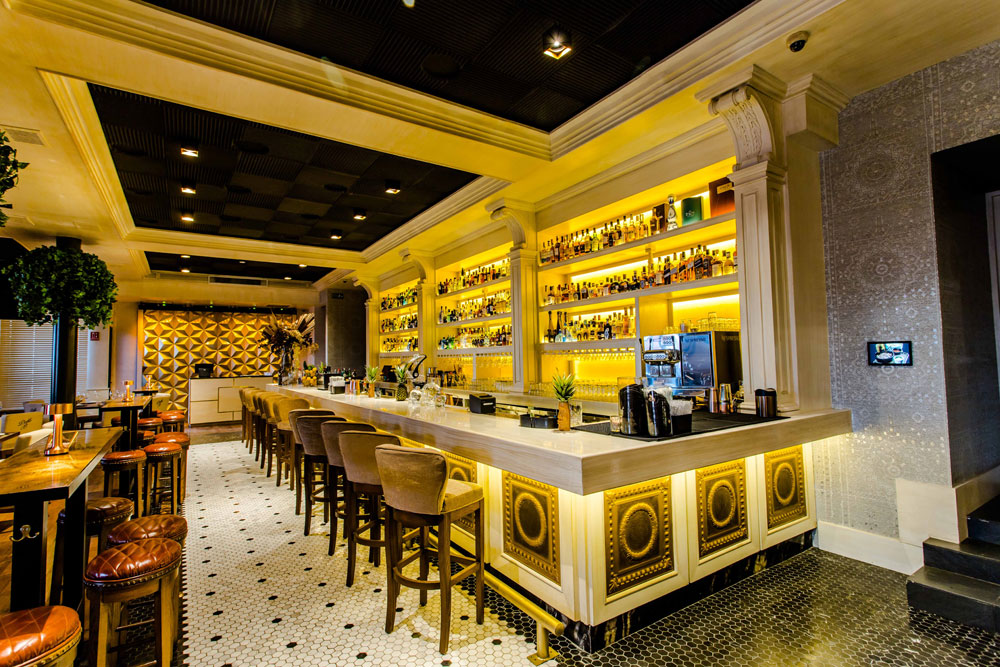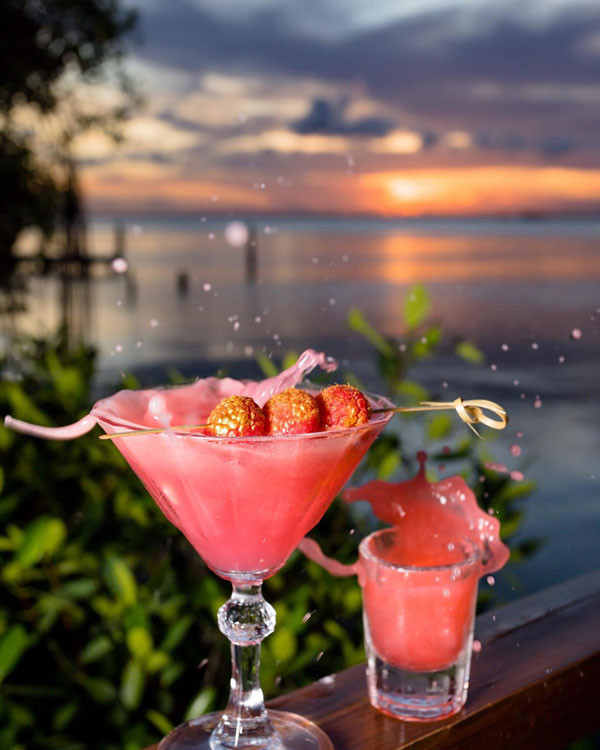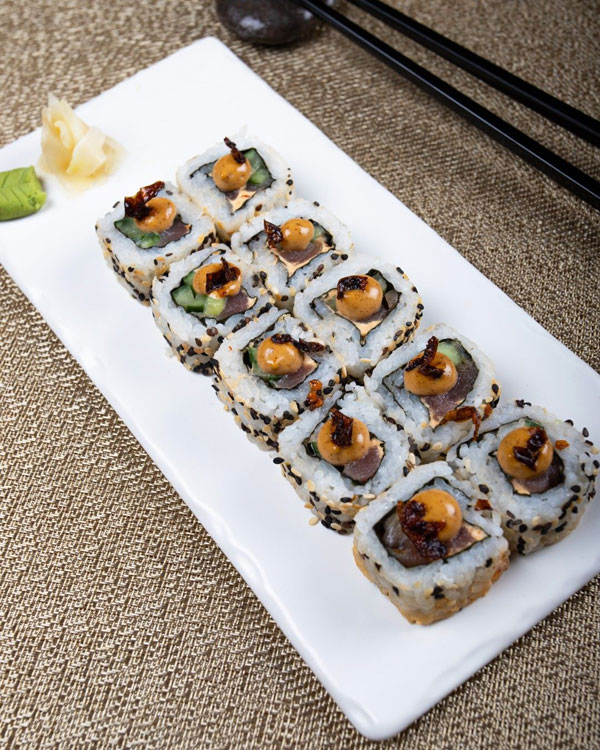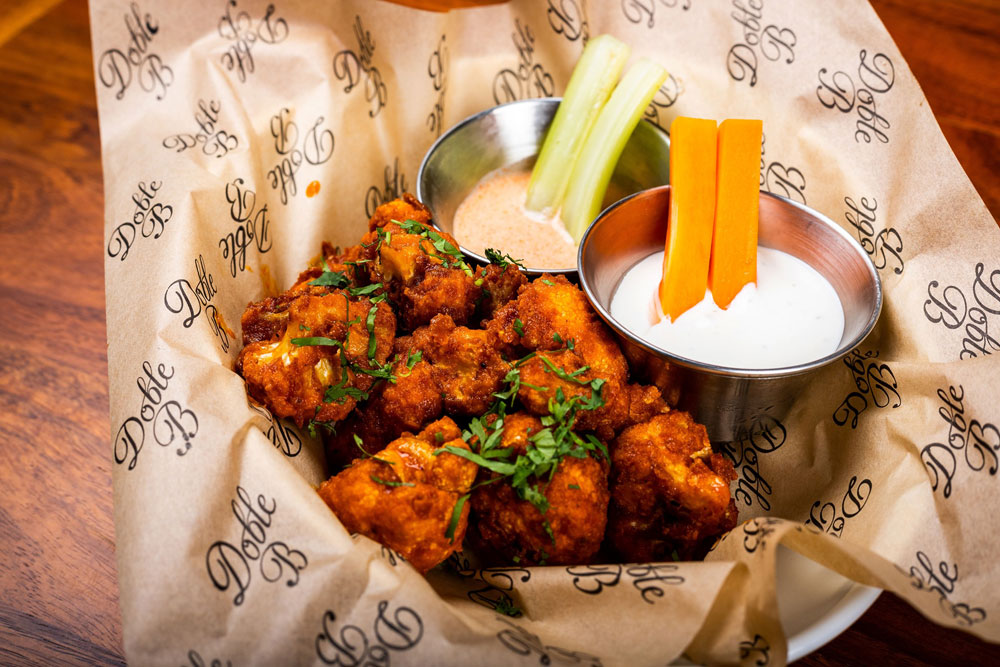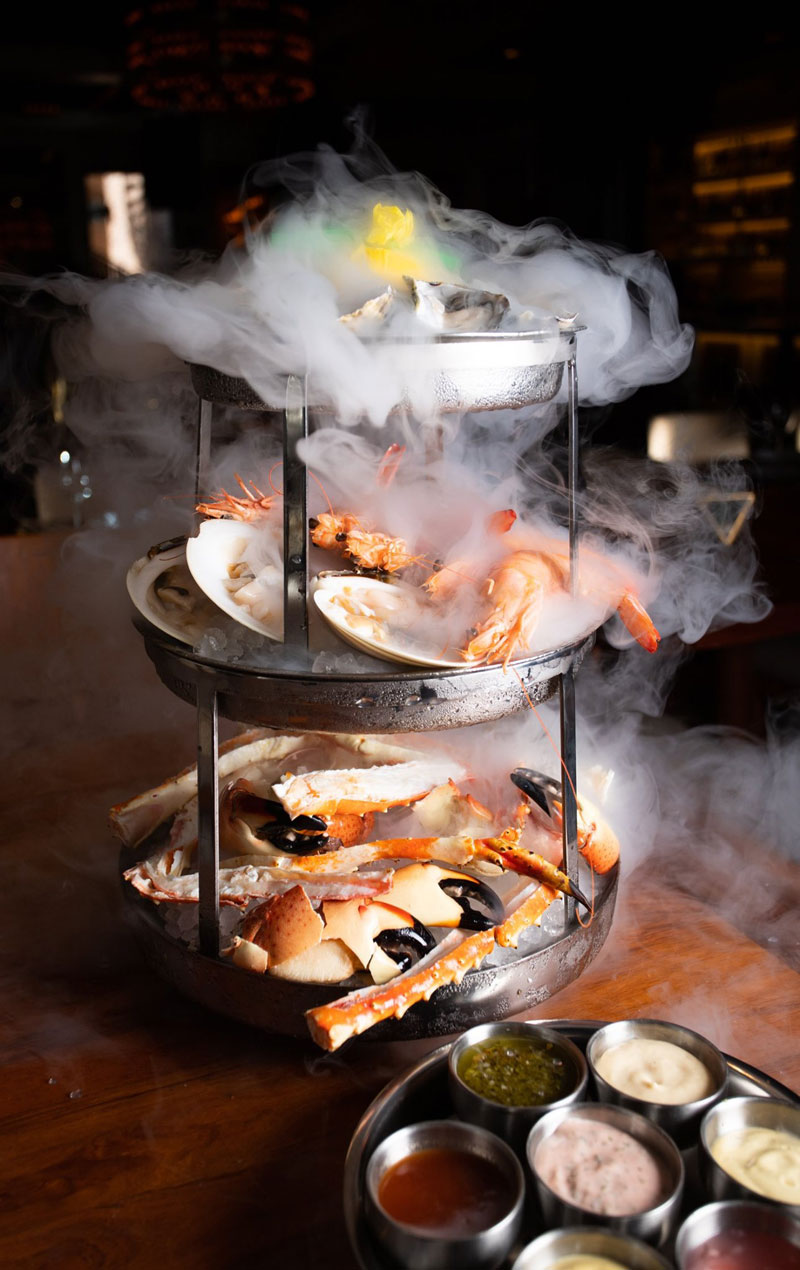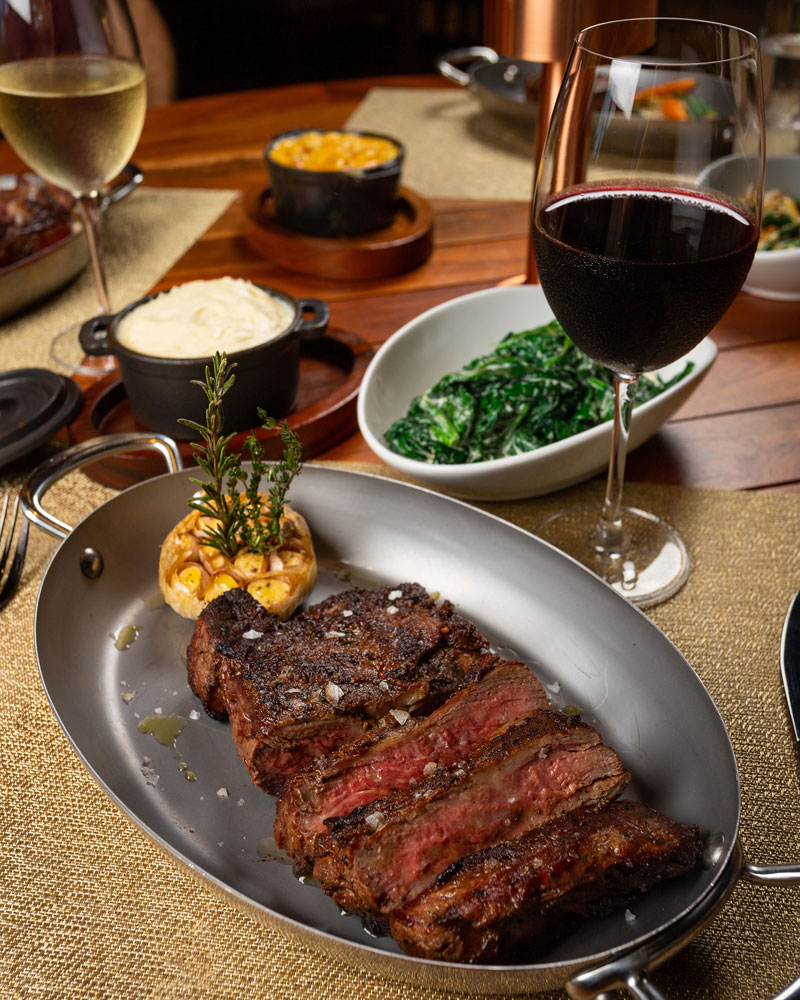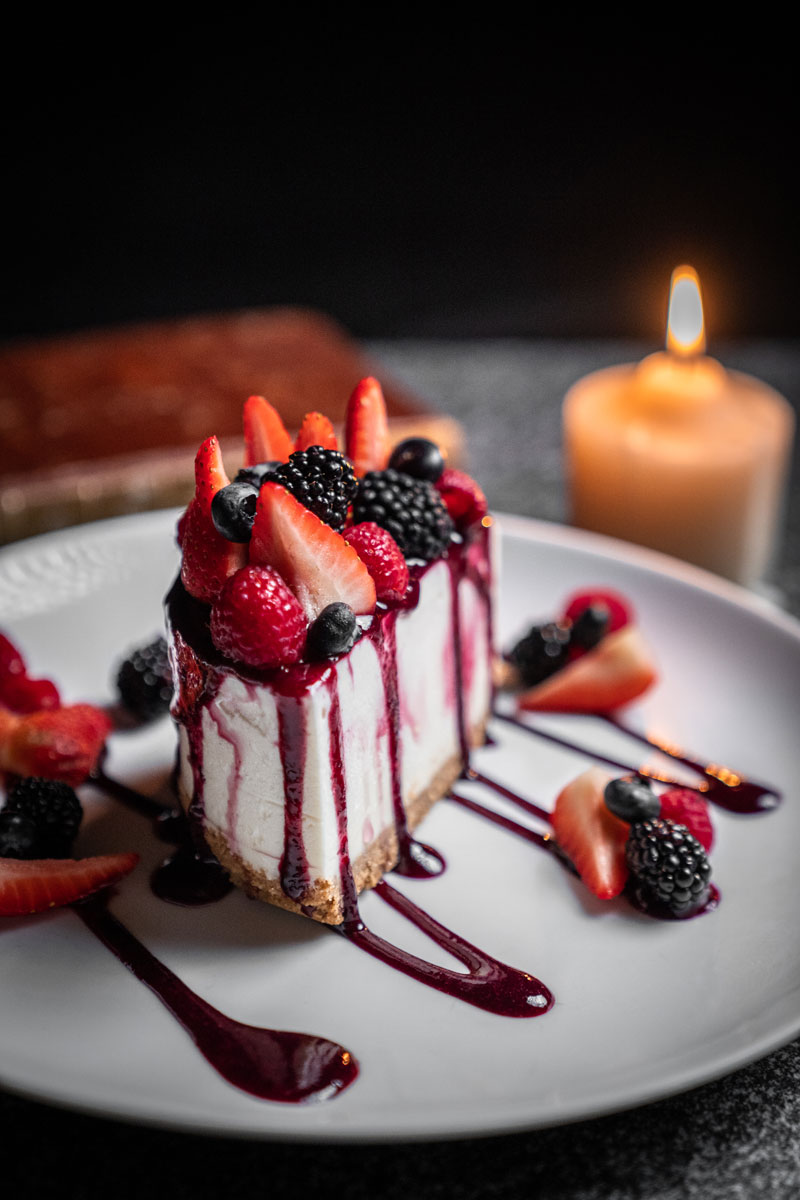 Live Entertainment!